Belli park
A fantastic little getaway, well away from the hustle and bustle.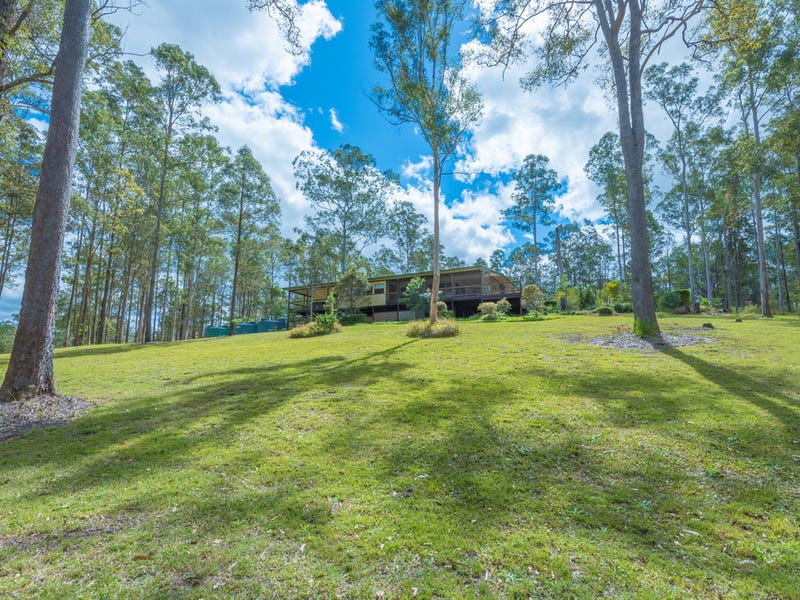 Such a Belli park place to stay and unwind. What a beautiful, special place! We loved every part of our stay here. Wonderful house with all your needs, a deck to read on or watch the birds all day long!! A perfect retreat for us, we got time to do yoga and got to practise our guitar and ukulele in this welcoming and serene place! The tips in the guidebook are wonderful.
We were delighted to find amazing vegan food at the live foods cafe!!
Thank you for making our stay so memorable and for sharing your home with us: What a little beauty of a Belli park hinterland gem.
Jason communicates quickly and is very obliging.
On arrival, music welcomed us and the touch of flowers greeted us. The Belli park needs some attention but highly recommend jasons place if you are looking for serenity.
We loved the warm, homely feel of Jason's cabin and all it had to offer. Gorgeous setting, birds chirping, green outlook and many beautiful touches around the home to make it so welcoming. Jason even provided Belli park local organic veges plus a small jug Belli park organic milk int he fridge too. The only thing to note is the shower doesn't have much pressure therefore the bath takes quite a while to fill up.
Not a complaint, just something to consider. Still worth the stay - we loved it! Would happily stay again! A beautiful, quiet, rustic cabin in the bush, perfect for relaxing and taking time out from busy city life. My stay was just as I imagined it. Peaceful, private and restful. I enjoyed the Belli park statues and flowers, very thoughtful. After an enjoyable dinner everything I needed in the kitchen was followed by a heavenly quiet night.