Sexual harassment in indian bus lines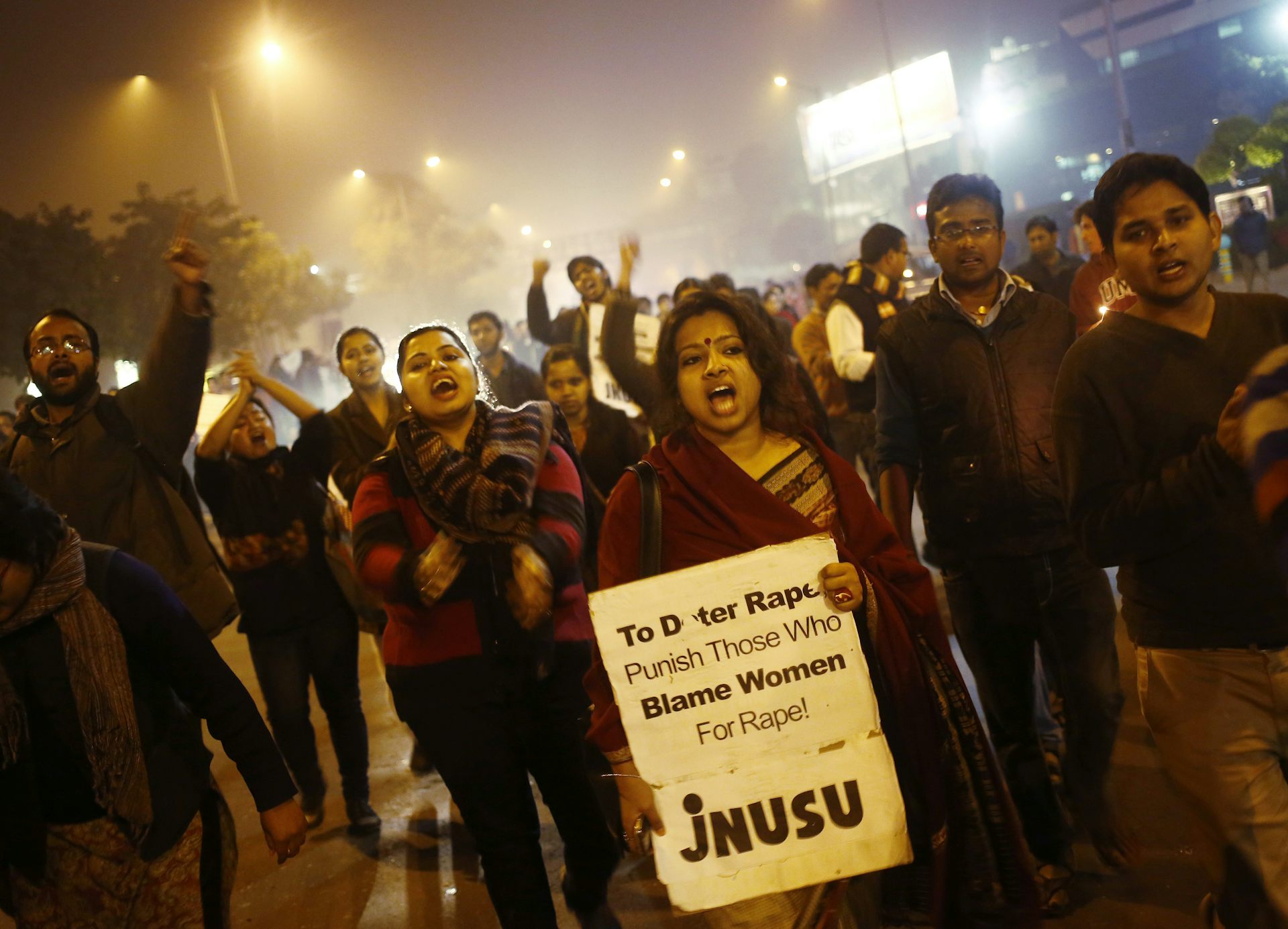 Two sisters fought back against sexual harassment. Their moves are being applauded in a country where sexual violence has come under the spotlight in the last few years. A video of two sisters fighting back against alleged sexual harassers on a bus in northern India is the latest spark in a continuing conversation about the country's sexual violence issues.
Almost two years after the fatal gang rape of a young woman on a bus in New Delhi ignited massive protests across the nation, this video depicts a vastly different "Sexual harassment in indian bus lines" on a mode of Indian public transportation that has since come under scrutiny. The footage, taken by a passenger a couple rows back from the scene, shows two young women pushing, pulling, and hitting — including swinging a belt -— three men as other passengers look on.